Solves everyday and strategic challenges, within business development, digitalisation, service/product development, supply chain, sales and management, using simple change methods, regardless of industry and technology.
Get help, international knowledge and simple change methods to gain a profitable business or increase the growth of your business.
HOW TO GET A PROFITABLE AND LUCRATIVE COMPANY/BUSINESS.
1. Optimise and gain control over your costs.
2. Optimize and gain control over your revenue sources.
3. Boost your sales through multi-channel sales, omnichannel and digitalisation.
If you want a solid future, you must create it yourself.
You can only take responsibility for your future, if you take control over your expenses and income sources.

You have to control your own business/store.
Create your own future.
You do this by cutting the cords to the major cost driver and take control of the largest sources of income.
Get help to create the foundation for your future.
Get access to several years of experience and knowledge from different archetypes of companies and products/services.

Leads to a unique and rare knowledge of the various standards and price structures across industries and products.
Get access to and benefit of large global knowledge and experience.
National and international knowledge and experience in digitalisation, procurement, production, sales, marketing, finance optimisation, product development, online sales, multichannel sales, social media and much more ...
Have sold more than 6,000,000 consumer products in 50 countries globally.
Have service users in more than 55 countries globally.
CORE COMPETENCIES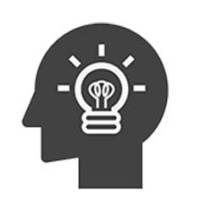 BUSINESS DEVELOPMENT + DIGITALISATION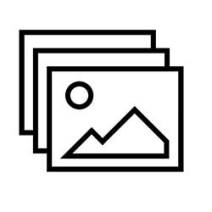 SALE & PRODUCT PORTEFOLIO +++ R & D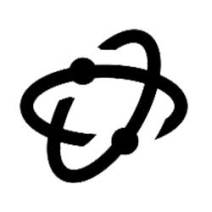 LATERAL BUSINESS MODELS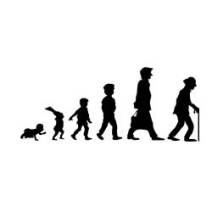 CUSTOMER PORTEFOLIO & PRICING
BROAD COMPETENCIES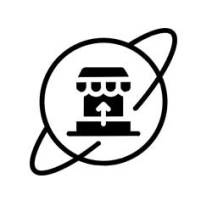 GLOBAL MARKET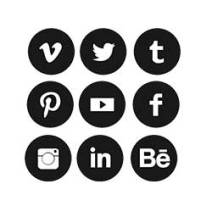 BRANDING & SOCIALMEDIA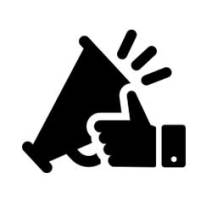 COMMUNICATION & PR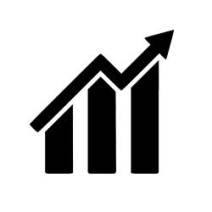 SALES & SERVICE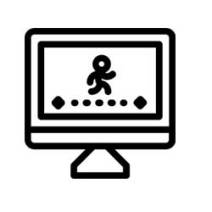 MARKETING & ANIMATION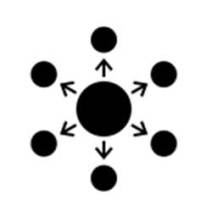 NETWORKING & MULTICHANNEL SALES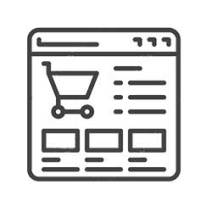 WEBSHOPS & MARKETPLACES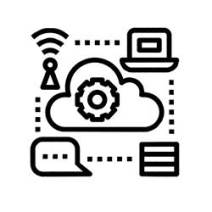 PRODUCT & PROCESS TECHNOLOGY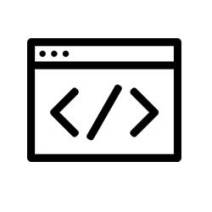 IT-SYSTEM'S & PROGRAMMING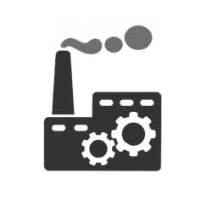 GLOBAL PRODUCTION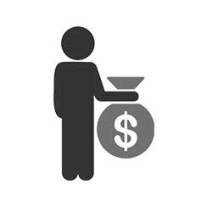 FUNDING & INVESTORS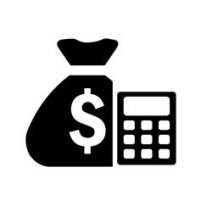 FINANCES & ACCOUNTS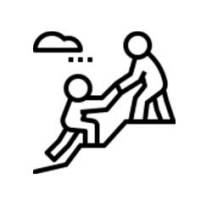 STAKEHOLDER ONION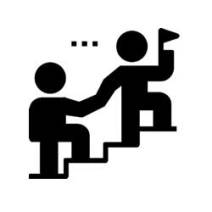 LEADERSHIP & EMPLOYEES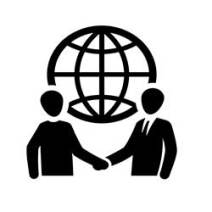 GLOBAL PARTNERS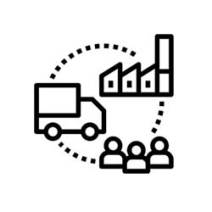 BUSINESS PROCESSES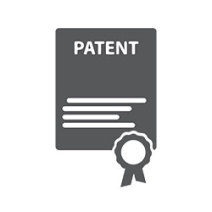 LEGAL DOC. & IPR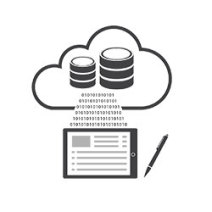 BIG DATA ANALYSIS